College of Science, Kwame Nkrumah University of Science and Technology organised an end-of-year get-together for the staff (teaching and non-teaching) of the College. 
The event, which was held at the Great Hall of the University, aimed to release stress and send off to the retired staff of the College in 2021 and 2022 as the academic year. 
The event included a live Band Stand, and a Buffet dinner for the staff to satisfy themselves.
The Provost and the Chairman of the event, Prof. Leonard Amekudzi, appreciated the retirees for their hard work and immense contribution toward the growth of the College. 
In the process, a minute of silence was observed for those who had passed away in the year. Presents were given to the retirees to show appreciation for their hard work.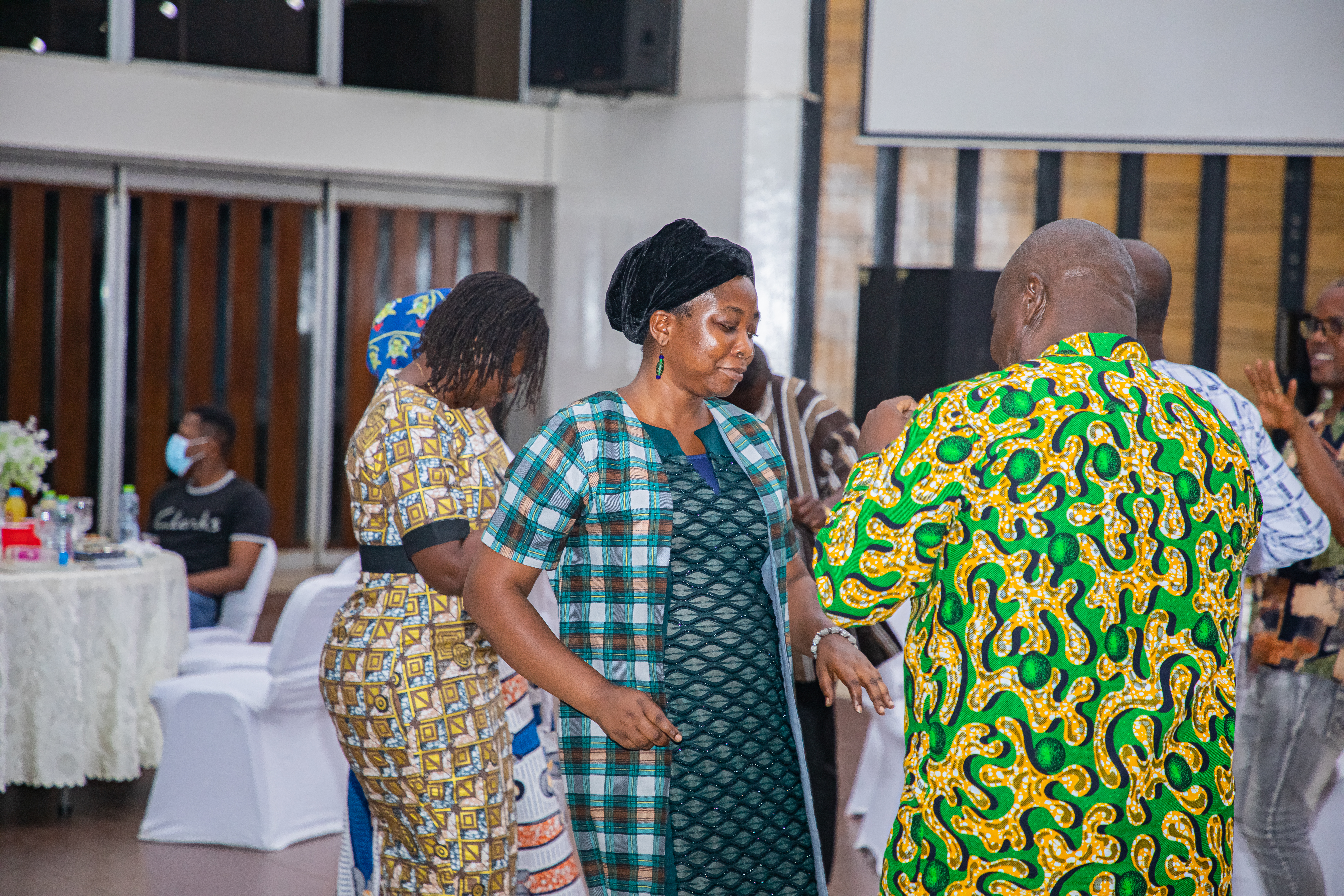 The College Registrar, Mr Kwame Yeboah Jr., among the retirees, thanked the College and the Committee of the event for recognising their hard work done for the College.