Ivy Barley completed her MPhil. in Mathematical Statistics at Kwame Nkrumah University of Science and Technology(KNUST) in 2017. As a Global Shaper of the World Economic Forum, Ivy is currently shaping a world where more African women will be daring enough to lead in Science, Technology, Engineering and Mathematics (STEM) fields.
She is the co-founder of Developers in Vogue, a social enterprise that trains females in the latest technologies and connects them to jobs. Developers in Vogue aims at creating a relevant community of highly skilled female developers who are passionate about using technology to revolutionize Africa and beyond.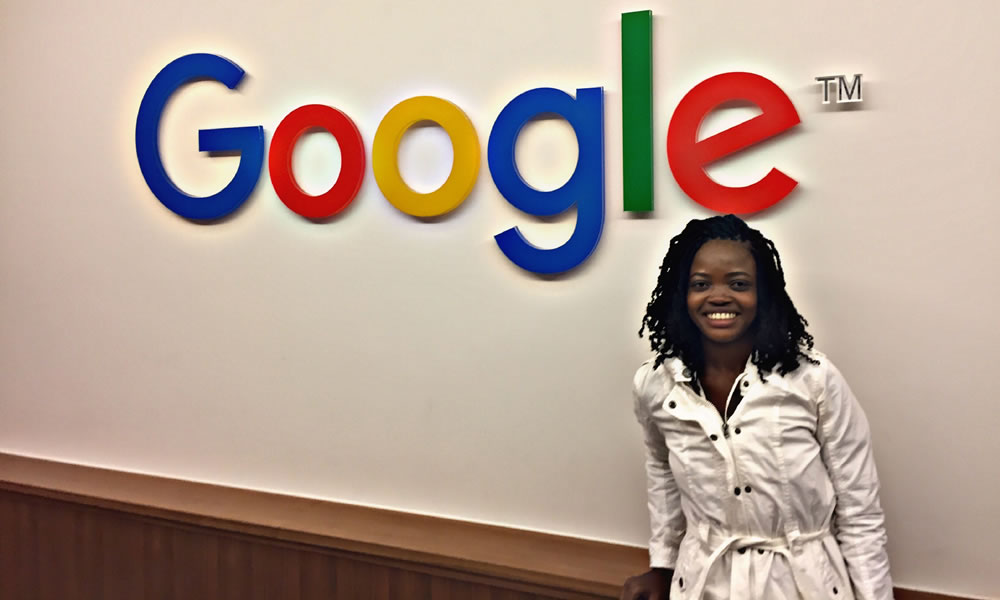 Her work has been featured on various national and international media platforms. As the winner of #eSkills4Girls competition that was organized by the German Federal Ministry of Economic Cooperation and Development, her social enterprise won 15,000 Euros and mentorship from Google. Ivy had the opportunity to present her social enterprise to the esteemed delegates of the Women 20 Summit, which was attended by Chancellor Angela Merkel. At the launch of the National Entrepreneurship and Innovations Plan (NEIP), Ivy was one of the three young entrepreneurs that presented their businesses to the President of Ghana.
Ivy was ranked as one of the Top 50 Most Influential Young Ghanaians in 2017 and also one of the Top 10 Tech Entrepreneurs to watch out for in 2018.
In the next 5 years, Developers in Vogue aims at empowering 5,000 African women to code, connect and collaborate.