In an era overwhelmed by disinformation and misinformation, the College of Science and the Wikimedia Community in Ghana collaborated to conduct a two-day workshop aimed at training staff and students to contribute to Wikipedia and its sister projects. The objective was in twofold: to encourage more volunteers to contribute to Wikipedia, the free-to-use and edit encyclopedia, and to equip students with essential 21st-century skills such as media and information literacy (MIL) skills to empower students to think critically about information and the use of digital tools in the open knowledge ecosystem.
Sadik Shahadu, the executive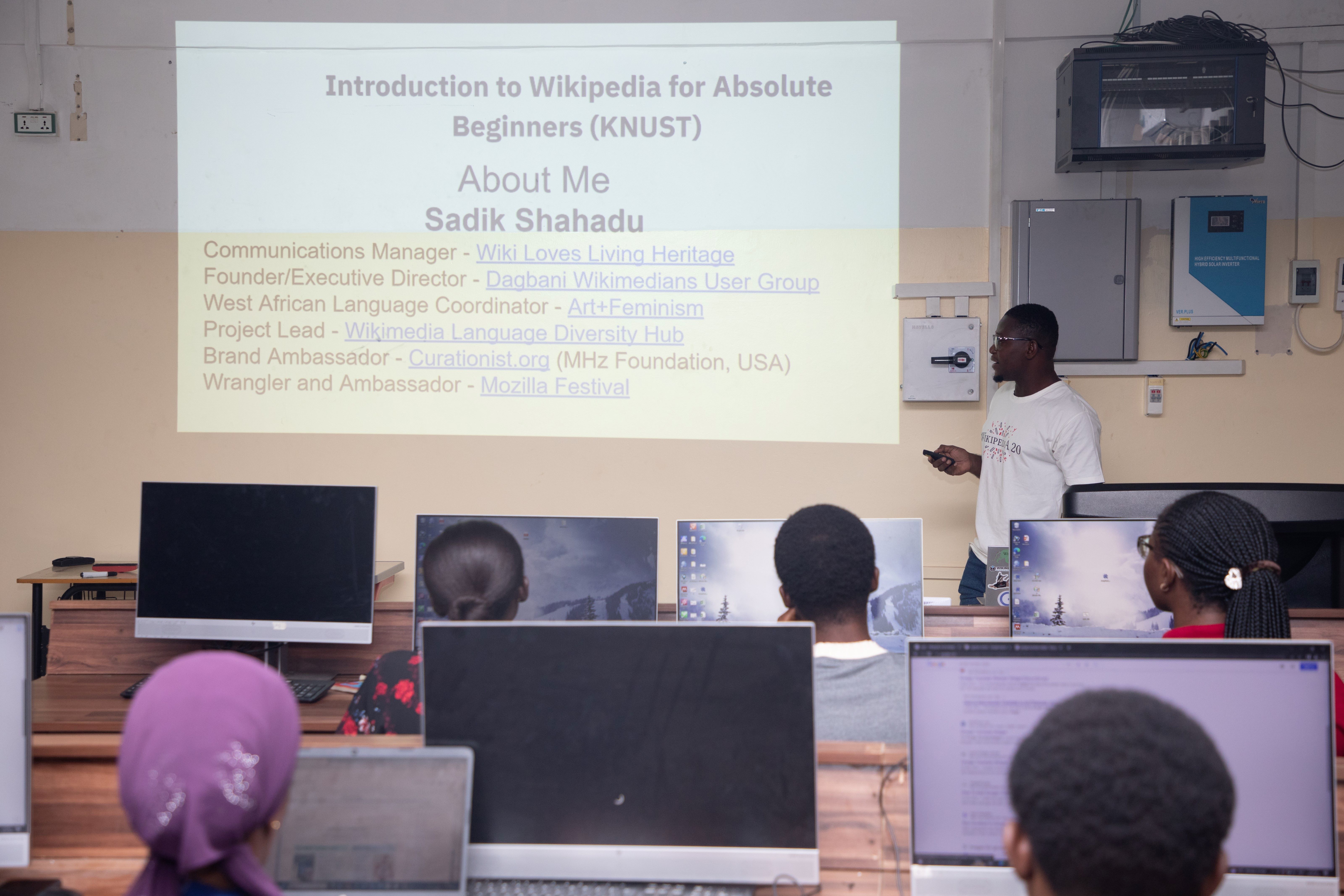 director of the Dagbani Wikimedia's User Group, led the workshop, which took place between Wednesday, June 14th, and Thursday, June 15th. Throughout the sessions, participants were provided with a comprehensive introduction to Wikipedia, including its historical background and the five fundamental principles guiding its users and editors. Furthermore, they were taught how to navigate the website effectively and exposed to other Wikimedia projects such as Wikidata and Wikimedia Commons.
Although numerous students expressed interest in participating, some, unfortunately, could not attend due to scheduling conflicts with their classes. As a recommendation for future programs, it was suggested that the Community schedule events on weekends to maximize participation.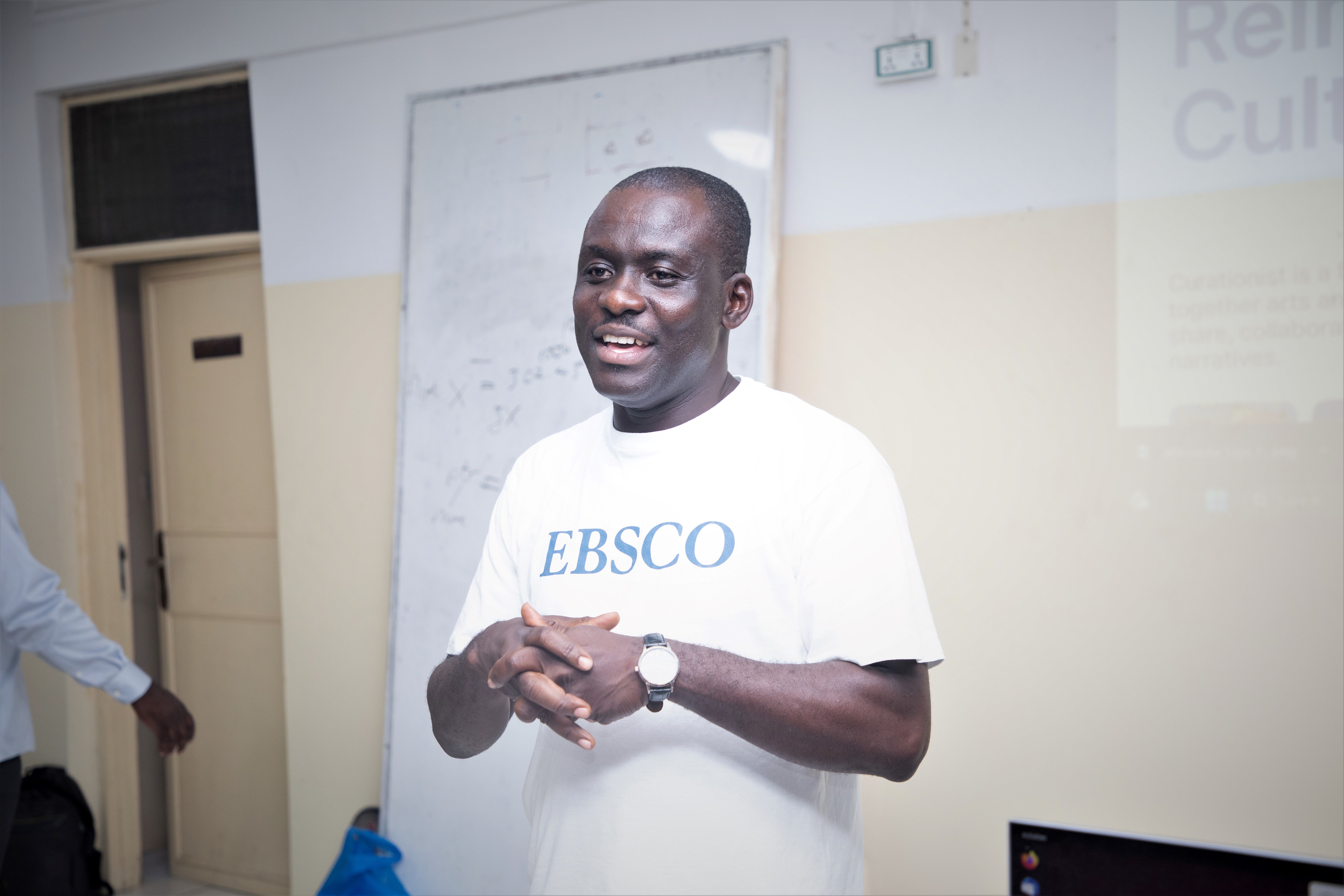 Concluding Thursday's session, the organizers, including Dr. Richard Bruce Lamptey (College of Science Librarian), Sadik, and others, emphasized the importance of practicing newly acquired skills as Wikipedia content creators. They warned participants about missing out on the countless opportunities associated with being active members of the Wikimedia Community. As a fitting finale to the workshop, the KNUST Wikipedia Club was inaugurated, establishing a platform for all Wikipedia's on the KNUST Campus to connect and collaborate.
Tonon Abdul-Shafiu Mahmud, the newly appointed leader of the Wikipedia club, expressed his gratitude on behalf of the participants, appreciating the organizers for providing them with such valuable knowledge and exposure.