Keta, a coastal town in Ghana's Volta region, has long wrestled with the dire consequences of coastal erosion, flooding, and the retreat of its shoreline. These environmental challenges have not only caused significant loss of lives and property but have also taken a toll on cultural landmarks like the UNESCO World Heritage site Fort Prinzenstein. However, a promising solution is on the horizon, in the form of Protecting the coast and heritage of Keta using integrated geophysical methods (TIDEKIT PROJECT). This initiative seeks to manage coastal erosion in Keta by employing a combination of advanced scientific techniques such as remote sensing, Geographic Information Systems (GIS), geophysical surveys, machine learning, and low-cost instrumentation.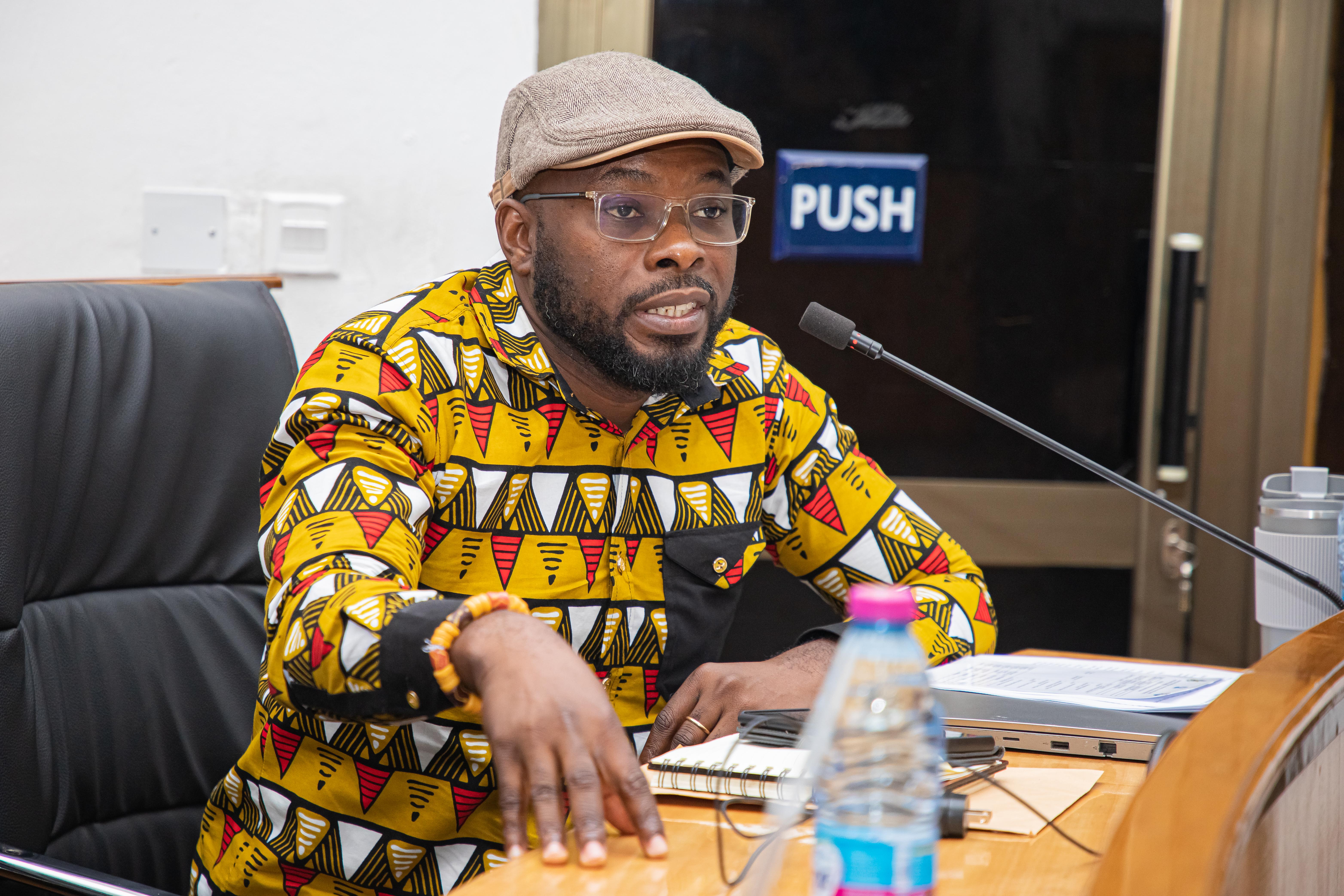 At the Kwame Nkrumah University of Science and Technology (KNUST), Dr. Cyril Boateng, the driving force behind the TIDEKIT PROJECT, unveiled its transformative potential. One key aspect of the project is the development of a cost-effective system to measure tidal water levels. This innovation addresses the financial constraints of acquiring expensive sensors currently on the market. Moreover, the project endeavours to establish an early warning system for tidal waves using mobile phone technology. This innovative approach has the potential to save lives and protect valuable assets in the Keta region.
Financial support for this groundbreaking project comes from the Office of Naval Research, USA, and the Office of Naval Research Global, London. The TIDEKIT PROJECT's overarching goal is to shield coastal communities and vital infrastructure from the destructive impacts of flooding. By offering timely alerts to residents when flooding risks are high, the initiative aims to mitigate potential damage and enhance community resilience.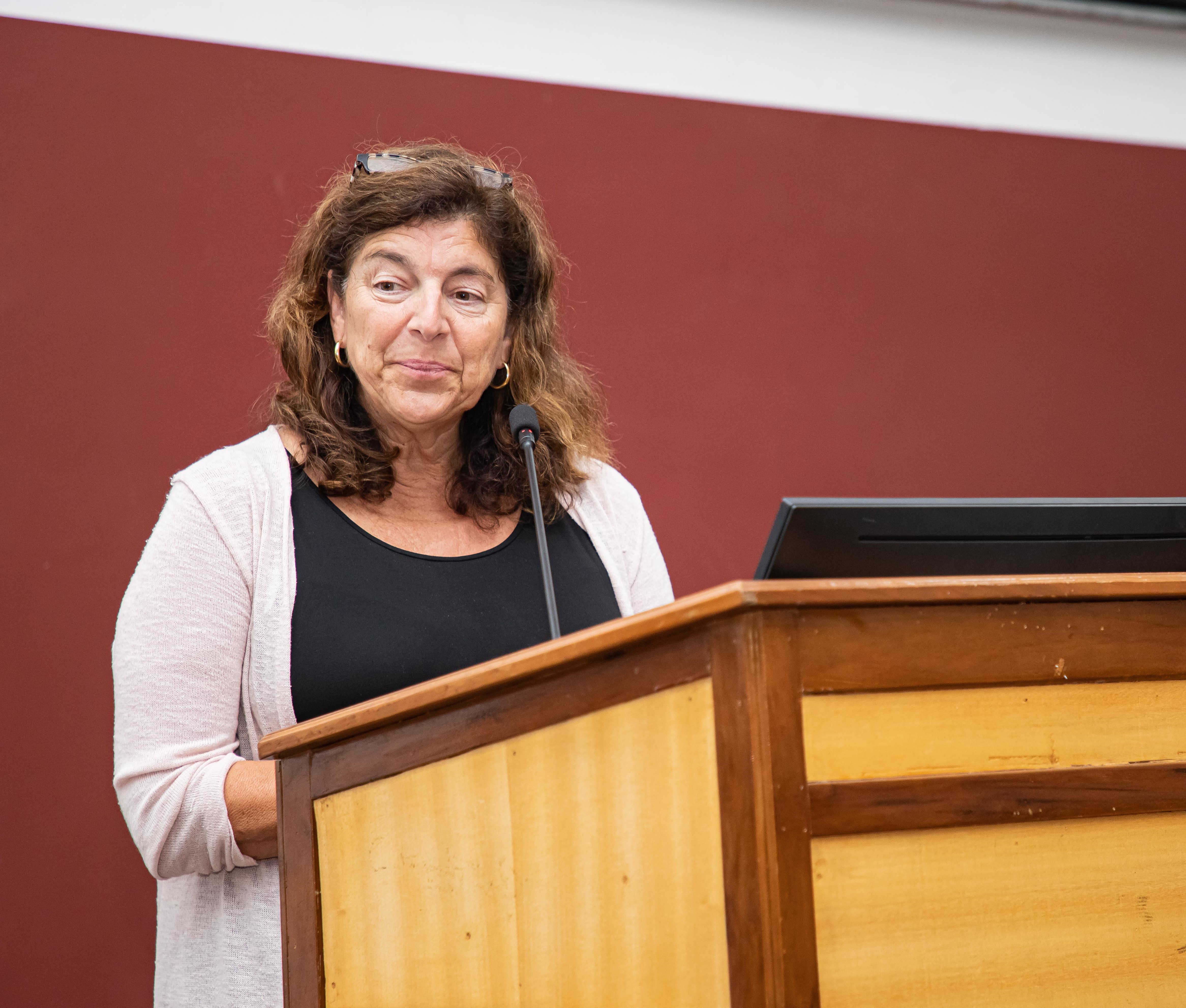 Dr. Elena McCarthy, Science Director for Maritime Domain Awareness at the Office of Naval Research Global, London, underscored the Navy's vested interest in coastal environments due to their operational bases. The effects of climate change are of significant concern, making initiatives like the TIDEKIT PROJECT crucial in understanding and addressing these challenges. Dr. Emily Shroyer, from the Office of Naval Research in Washington, DC, emphasized the collaborative nature of ocean sciences, underscoring how global research partnerships contribute to the advancement of knowledge.
A notable aspect of the TIDEKIT PROJECT is its commitment to fostering young talent. This includes a Ph.D. candidate, three Masters's students, and several undergraduates who will be actively involved in the project. This aspect not only contributes to the academic growth of these students but also injects fresh perspectives and energy into the project, potentially leading to innovative solutions.