Ghana Science Association, Kumasi branch, Organise a workshop for senior high school teachers dubbed: "tailoring STEM education for National Development". The teachers were trained in all STEM Subjects such as Mathematics, Physics, Chemistry, Biology and ICT.
The President, Prof. Jacob Agbenorhevi stated that the branch learned from the workshop that the majority of these instructors come from less well-equipped schools and hence lack the necessary labs, basic apparatus, instruments, and reagents to carry out the numerous practical associated with the courses they are teaching.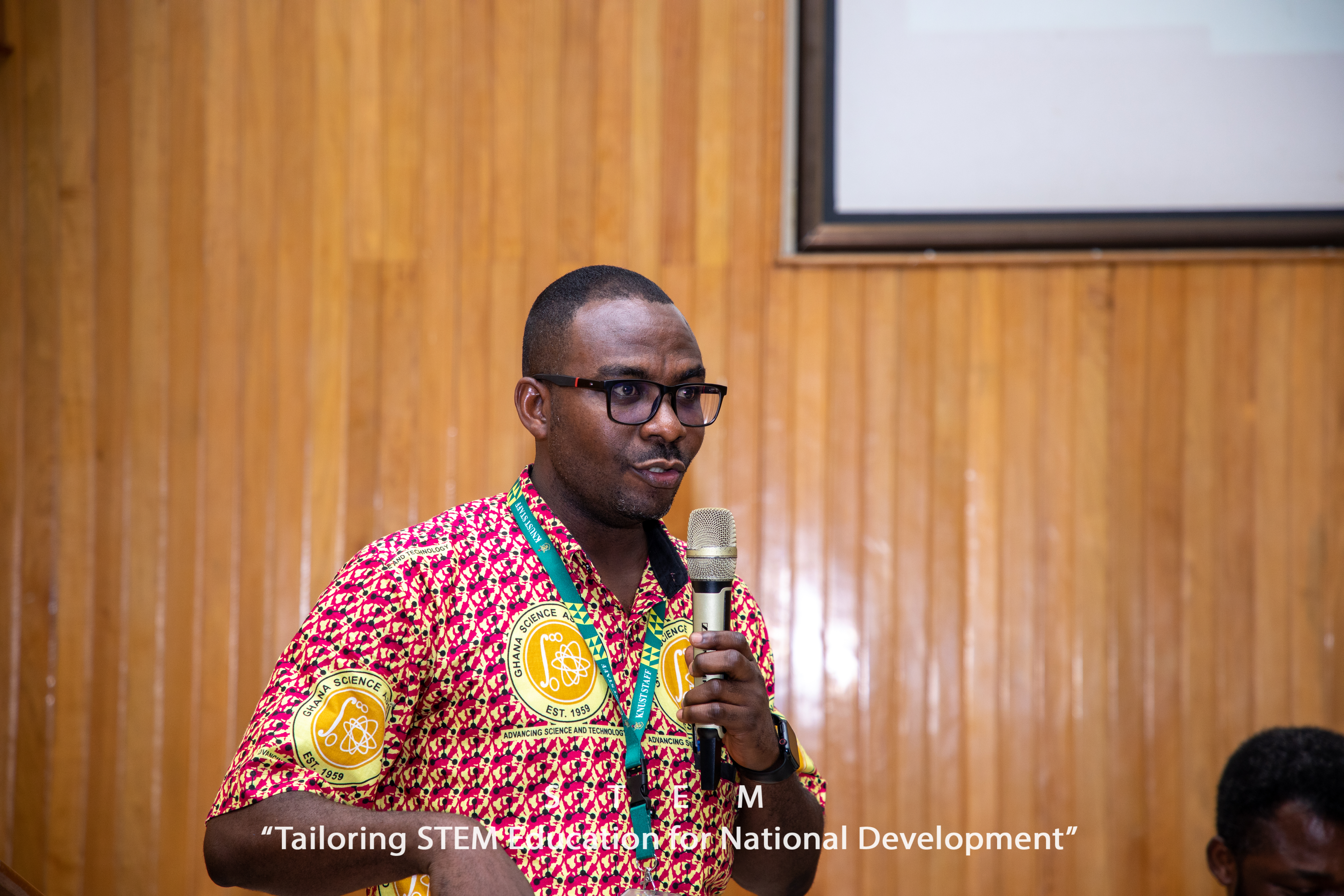 "This indicates that they will struggle to educate without these things. This means that in order to assist supply the necessary resources, the government and other stakeholders are required.
He asked the government and politicians to take the advice of decision-making experts in STEM fields. The GSA Kumasi chapter and Kwame Nkrumah University of Science and Technology hosted a three-day program for senior high school teachers. Prof. Agbenorhevi was speaking at the session's closing ceremony.
The goal of the workshop is to provide top-notch instruction in STEM disciplines from primary through tertiary levels.