The College of Science Hardware Unit (CoSHU) was setup to provide repair services to a range of ICT Infrastructure of lecturers and students used in research, teaching and learning. This infrastructure which includes laptops, desktop computers, projectors etc., are key as far as education is concerned; and must therefore be repaired as soon as they go faulty at some affordable fees by CoSHU. This is also to protect our students from losing their whole learning gadgets to some miscreants who parade themselves as device technicians.
CoSHU is here to troubleshoot and repair your computers and other devices at an affordable price.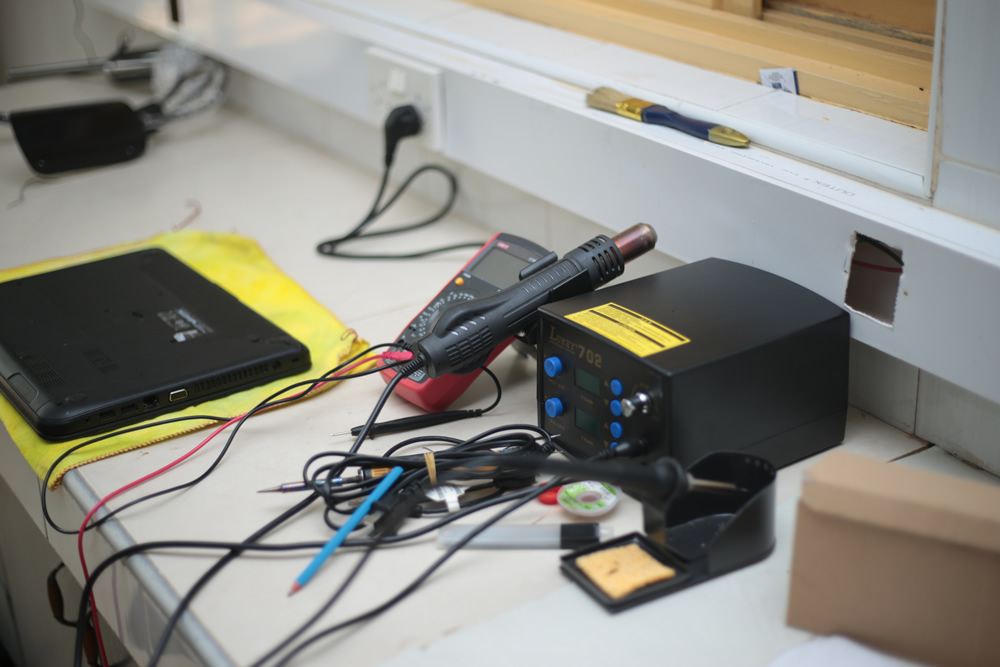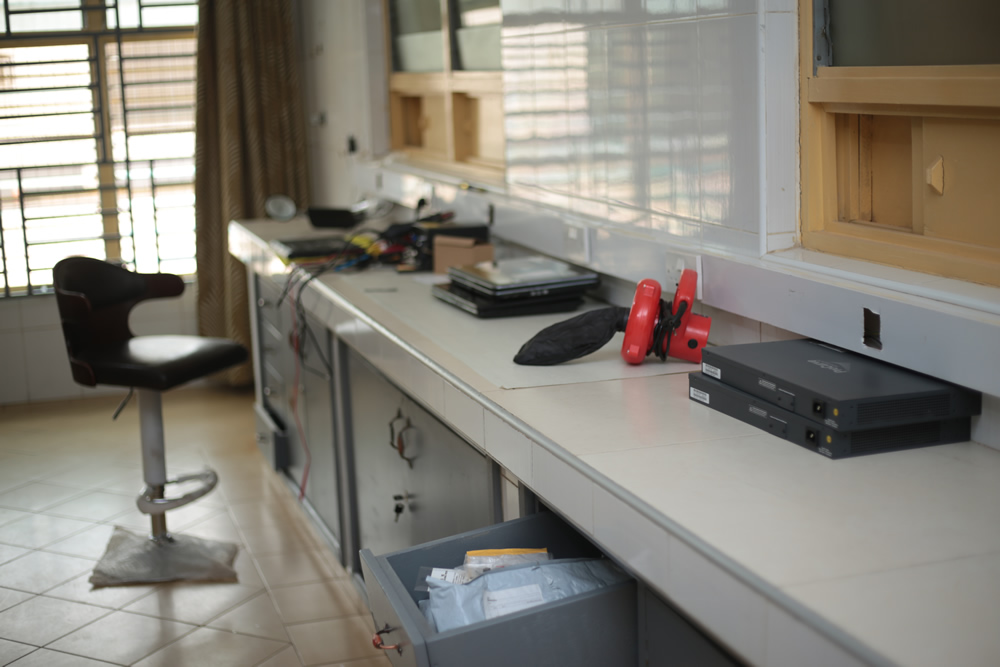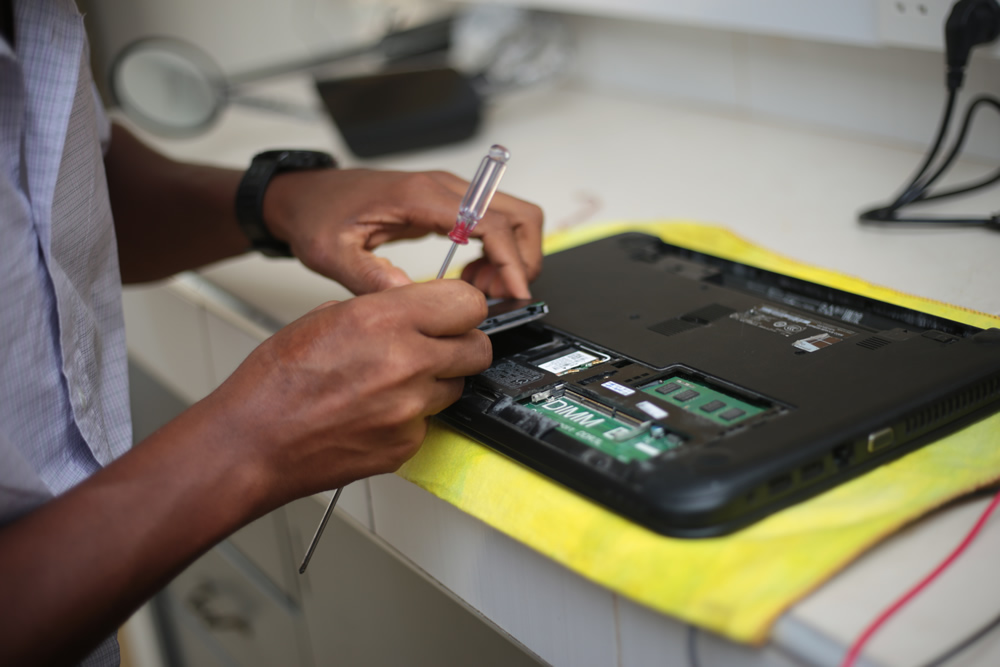 Services offered include the following:
1. Speeding up slow/old computers
2. Virus removal
3. Lost data recovery
4. Broken screen replacement
5. Broken hinges replacement
6. Repair of dead motherboards
7. General PC clean up
8. Software Installations
9. Memory and Hard drive upgrades.
 
Working Hours:
COSHU is opened from Monday to Friday, 8am to 5pm
Location:
Locate CoSHU @ College of Science Complex Basement Next door to Learning Commons.
Contact:
Email us on:  coshu@knust.edu.gh
For more inquiries call: 0541040176/ 0501375321
 
#Services of CoSHU are strictly not for Free